ELF Productions was registered in late 2003 as a division of Tabby Services Ltd. Initially, its goal was to provide high quality animation at an affordable price for the public of Barbados. However, ambitions grew and the past ten years has seen ELF Productions involved in local, regional and international projects spanning from Digital Technician and photo touch-ups on "Britain and Ireland's Next Top Model", to working on documentary and promotional pieces for various regional entities.
We bring fresh ideas to each project because all clients deserve to have their story told in a unique fashion best representing them, with a view to catching the eye of the public. Due to this dedication to excellence, ELF Productions has garnered 11 ADDY awards for its role on various projects; 4 Gold, 6 Silver, and a District 4 Silver.
As a pre-production and post-production facility, ELF Productions often works with studios providing the filming services for the projects. This allows ELF Productions to give its undivided attention to the details of a selected part of the project resulting in the highest quality possible.
The main character behind the scenes is Michael Watkins, ELF Productions' founder and Creative Director. A Bachelor in Fine Arts, Michael has 28 years of animation and 20 years of media work to his credit.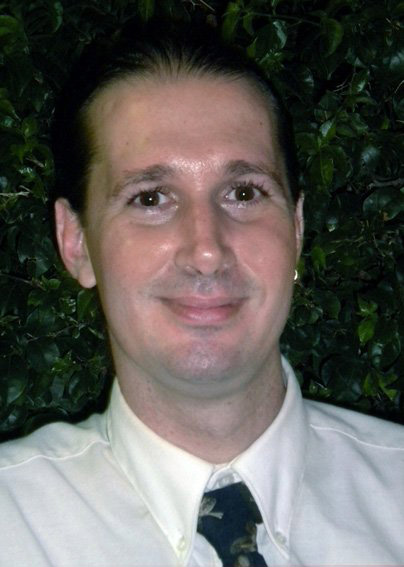 Michael grew up under the influence of his grandfather, Frank Watkins, a well-known early Barbadian film-maker. This gave him a fascination for the field and a desire for a life-long commitment to all aspects of the field. Special effects were his first love. As a youth he created a match-stick village atop a 6 foot rock in his yard and with the help of flour and a well-placed fan, a mountain blizzard was depicted on video. Today, Michael has honed this pre-digital inventive quality and brings to the digital age the same imaginative creativity to each of his projects.
In his off time Michael recharges his creative energy by being around the musical community of Barbados (even though he has no talent for performing) taking in a Jenn & 166 concert or relaxing at a smaller venue to enjoy some live accoustic music.